CMC & Consolidated Communications
CMC Technology Group and Consolidated Communications: A Winning Combination for Your Business
Request a Consultation
CMC & Consolidated
Communications


Together, CMC Technology Group and Consolidated Communications deliver businesses with advanced communications solutions helping drive employee productivity, gain operational efficiencies, improve the customer experience and increase revenues.

How do we do this?

Fiber Optic Network – An essential foundation.
Fiber Optics provides businesses a future proof network platform, laying down the foundation for the fastest speeds and best network reliability. Consolidated Communications, a top 10 fiber optic network provider in the US, is undergoing a major fiber build throughout Northern New England, ensuring businesses have this option available.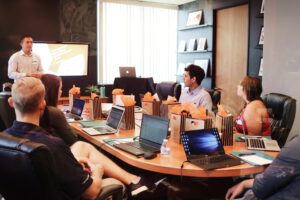 Dedicated Internet Access
Consolidated's Dedicated Internet Access not only delivers the fastest symmetrical download and upload speeds, but also comes with guarantees on network uptime and response to technical support issues. If your business depends on the internet to run your business, Dedicated Internet Access is the way to go! Click here for more info.
ProConnect Advanced VoIP Solution
Consolidated's industry leading ProConnect is a game-changer for your business, all at a fraction of the cost of purchasing a phone system on your own. ProConnect comes with full featured collaboration tools with Cisco's Webex helping ensure your employees productivity no matter where they work. Click here for more info.
SD-WAN
Take the next step to modernize your business network through Consolidated's SD-WAN with VMware. This will help you fully realize the advantages of cloud and digital transformation technologies. Click here for more info.
Dedicated Support
From designing solution, the order process, installation and on-going support, you can count on a dedicated team from CMC Technology and Consolidated Communications to support you every step of the way. Click on the following link  to learn how the City of Augusta School Department has benefited from the CMC Technology Group/Consolidated Communications partnership.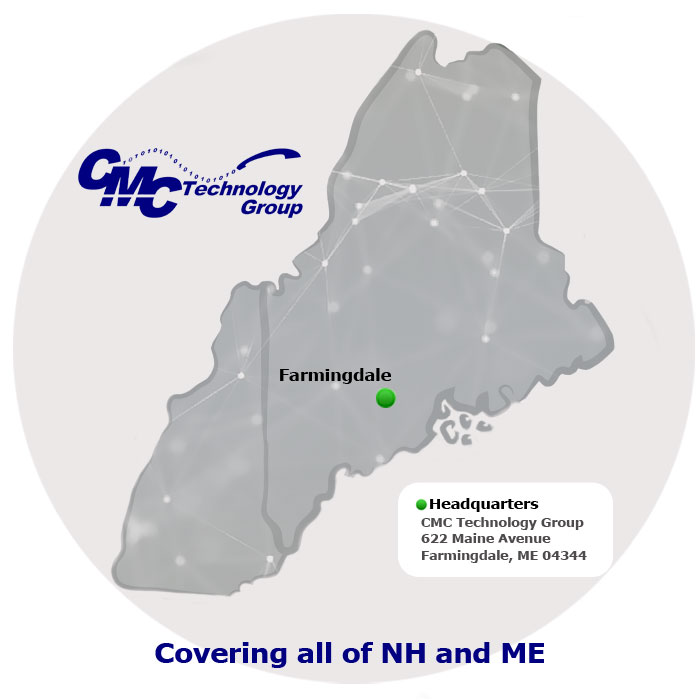 CMC Technology Group
622 Maine Avenue
Farmingdale, Maine 04344